SCROLL
Experience the Four Seasons of Toyama at
'Toyama Cuisine Restaurant.'

The Seasons of Toyama as Specialties
After a decade, the 'Symposium' has arrived at a 'Cucina Territoriale' (Regional Cuisine) restaurant that offers dishes only possible in Toyama.
MORE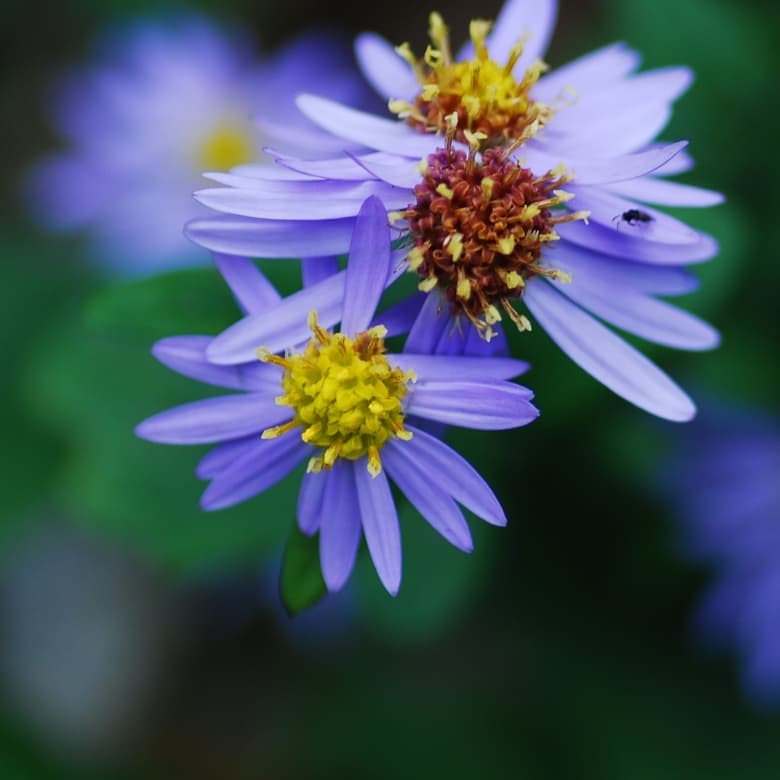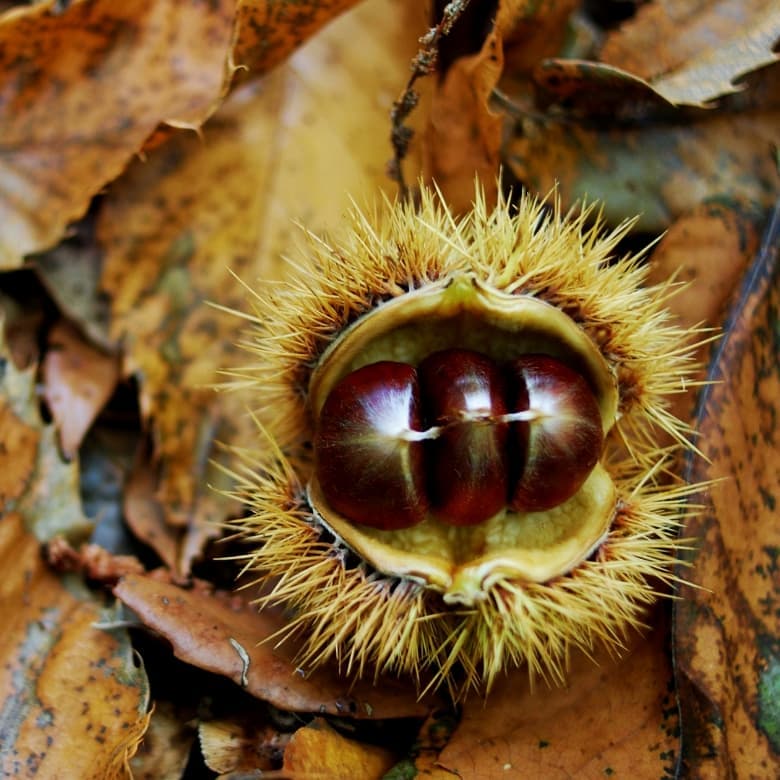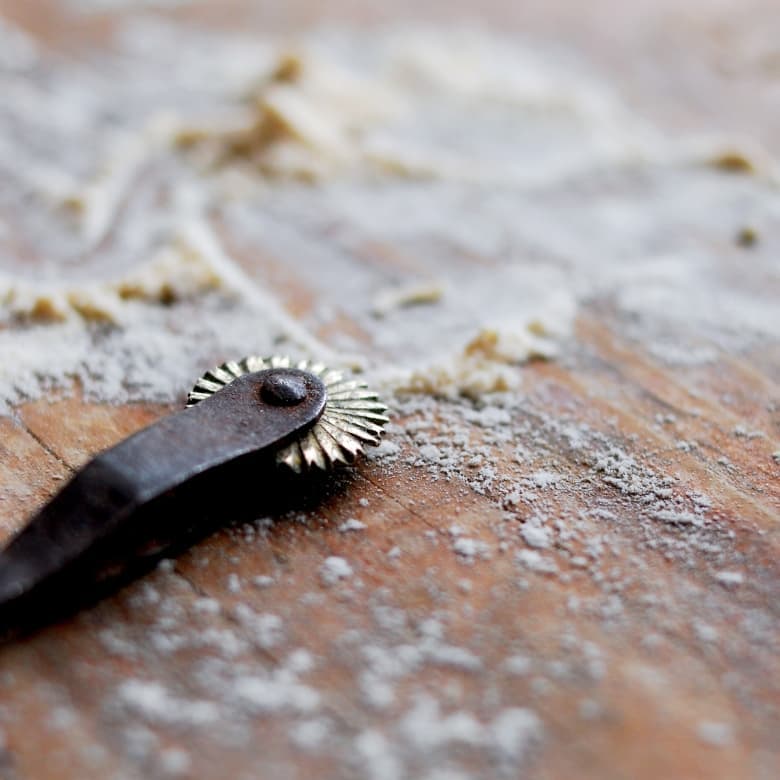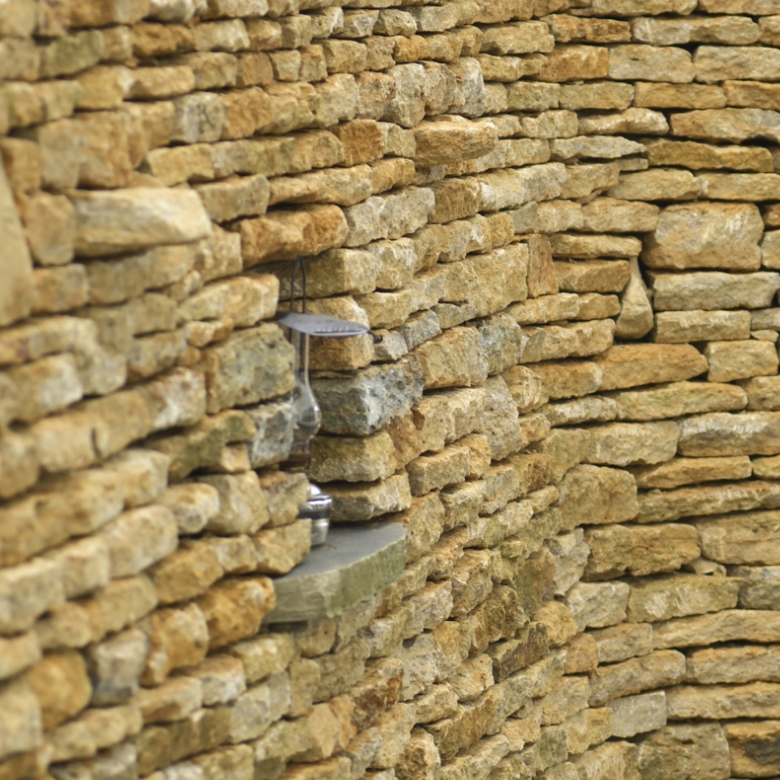 I want to create dishes that can only be made in Toyama.
Toyama is a treasure trove of ingredients. We have dedicated farmers who prioritize soil quality to cultivate vegetables, and local hunters who meticulously process their harvest to ensure deliciousness. Taking advantage of Toyama's unique geography and the love of those who call this place home, we at the Symposium aim to enchant our customers with the magic of cuisine using the delicious ingredients produced by our local community.
We have deep connections with our ingredient producers, even visiting their fields to carefully select the produce we use. Our philosophy is that 'Toyama itself is our field,' and we offer our dishes with this in mind. We take pride in being able to explain in detail the passion and care that went into growing the vegetables on our plates, as well as the unique journey of each vegetable.
At the Symposium, we specialize in dishes that feature seasonal local vegetables (free from pesticides and chemicals during cultivation). We invite you to savor the safety of our food, the wonders of our ingredients, and the culinary creations that leverage our region's characteristics.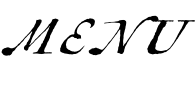 ADDRESSS
: 3-5-14 Shinnegazuka-cho,
Toyama City.
OPEN
: 12:00〜
18:00~ or 19:00〜
We accept reservations via phone or through direct messages (DMs) on social media. You can also make reservations online through the following link.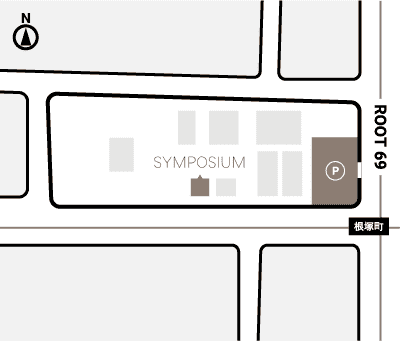 Parking Map
You can park in spaces 9, 14, 15, and 16.